Pan Orthopaedics and Spine Surgery provides a comprehensive and complete evaluation of your Orthopaedic or spine problems.
Low Back Pain & Back Muscle Strain
Immediate Treatment
Symptoms & Causes
Please make an appointment
with Dr Pan Woei Jack.
Tel: +65 6250 1282
Fax: +65 6250 2215
Emergency after hours: +65 86493535 (Do not SMS this number)
Email: enquiry@bone-spine.com.sg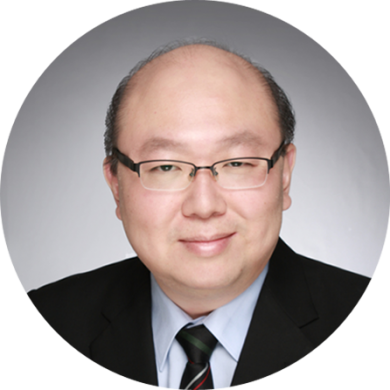 DR PAN WOEI JACK
Orthopaedics Singapore Specialists
Dr Pan Woei Jack has more than 20 years of experience as a doctor. He is an Orthopaedic Surgeon with a special interest in the Spine and specializing in wide range of treatment such as arthritis treatment, fracture treatment, sciatica treatment, scoliosis assessment treatment, spine pain treatment. He also provide treatment for

lower back pain

, neck pain and others. He is well versed in spinal interventions including keyhole(endoscopic) procedures for slipped disc. Apart from spine problems, Dr Pan is very comfortable in seeing children with Orthopaedic problems.
He had varied experience as a junior doctor in general practice, rehabilitation medicine, orthopaedics, geriatrics, emergency medicine, general surgery, hand surgery, paediatric orthopaedics and colorectal surgery before embarking on his love of Orthopaedic Surgery as a trainee.
He started private practice at Life Spine & Orthopaedics but decided to set up his own private practice at Pan Orthopaedics & Spine Surgery to provide a more personalised service & treatment for his patients.
These treatments include spine pain treatment, fracture treatment, arthritis treatment, sciatica treatment and scoliosis assessment. Dr Pan also practices general orthopaedics that treats sports injuries, shoulder pain, elbow pain, wrist and hand injuries, hip pain, knee pain, ankle and foot problems and also lumps and bumps and soft tissue infections. The treatment would initially involve a full history and examination. Subsequently, radiological examinations will be required. These may involve  X-rays, Ct Scans, Magnetic Resonance Imaging and occasionally ultrasound as well. Dr Pan would provide a comprehensive work-up before commencing spine pain treatment, sciatica treatment, scoliosis treatment, arthritis treatment and also fracture treatment.